Your Intuitive Support for Solving Life's Challenges.
People are my Passion, Customers my Inspiration, the Universe my Home.
As someone who has smashed through the corporate glass ceiling at several multinationals (before being fired), suffered a serious hiking accident in the Alps, recovered from a life-threatening illness and almost died on the operating table because of an impossible medical error, I've had more than my share of crises in my life.

But I am an optimist who thinks that we all deserve to be happy, whatever life throws at us. I believe that the challenges we are given, are precisely what we need at that moment to help us to learn and grow. Whatever crossroads you are at in your life, you can make the right choices.

I take great pleasure in shining a light on the darkest moments of people's lives, showing them how to find their way out and back onto the path they were destined to follow.
I am an intuitive coach who refused my gifts as a child so I would fit in. But after decades of receiving messages for myself and others, I have finally embraced my talent openly. Today I use my abilities to help those who seek more happiness in their lives.

Now you may be asking how that differs from a regular coach? Well, an intuitive coach is someone who follows the principles of traditional coaching (I'm a certified Life Coach) but who also enables you to connect with your own inner guidance. By using your innate intuition, amplified by my intuitive powers, you will be able to tap into your natural talents and discover the destined path to your happiest life ever.

And if all this sounds a bit woo-hoo, don't worry. As you can see from my photo, I'm not a long-haired, flowing-robed, bead-wearing weirdo, I'm a completely normal person. Remember, I've been a corporate businesswoman all my life, even though deep down I knew it was not fulfilling and that something bigger was waiting for me.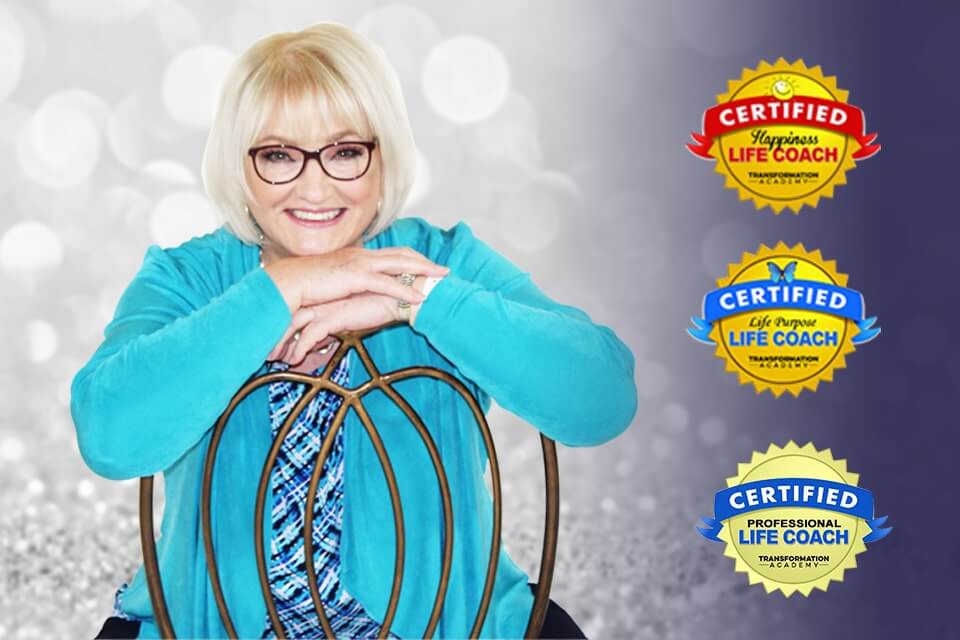 This is for you if you're unhappy or going through a crisis in your life, who needs support to find back the path to a happier life and recover the joy of living. If you…
Are working too hard, yet still don't get the recognition you think you deserve.
Long for deeper relationships with your partner and friends or are still looking for that "special someone."
Are suffering from continued poor health, lack of energy and motivation.
Have been searching for your life's purpose, but still feel unfulfilled.
Are just plain unhappy with your life.
Feel unhappy because you are not living the life you dreamed of as a child.
Then it's time to do something about it. When you make the decision to find yourself happiness, whatever that is for you, things will change. And you can learn how to tap into your own intuition for the answers to all life's challenges.